Hakuba Haven Lodge provides a beautiful place to stay for families, couples and groups & offers our guests a Japanese experience integrated with western conveniences.
Come & Stay With Us
All our rooms are clean, warm and comfortable to ensure a relaxing space to kick your feet up after a day on the slopes.

Each Room includes premium bedding, fresh linens, heating and a private ensuite with complimentary WIFI access.
Twin Suite
Standard Double Room
(Sleeps 2)
Triple Suite
Standard Triple Room
(Sleeps 3)
Japanese Style Tatami Room
Double Room on tradition Japanese tatami mat flooring
(Sleeps 2)
Log Cabin
Self-contained cabin for a more private experience
(Sleeps 4 - 6)
Grand Suite
This is the second-highest ranked room in our hotel that offers luxury with the most advanced amenities.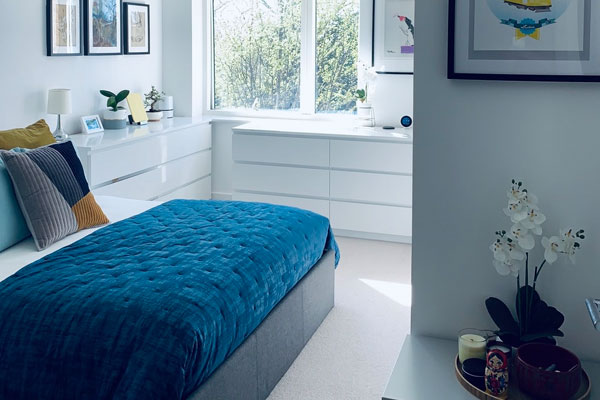 Presidential Suite
Wish to live like a king? Here's the top presidential suite where you can spend the best days of your life.
Plan an Unforgettable Experience in Hakuba Today!
We look forward to welcoming you to Hakuba Haven Lodge